Chad has extensive experience leading strategy, definition, development and worldwide deployment of innovative web and mobile applications. Chad's previous experience includes positions at Strive Development, Xrefer, Thompson Reuters, NewsEdge Corporation, and TrueAdvantage. Chad is a graduate of North Adams State College.
Allison Pluck
Director Sales and Marketing
Allison is responsible for driving all sales efforts and extending Outright Development within the marketplace. Allison's previous experience includes positions with Bridge4Solutions, Inc. and Essex Meadows. Allison is a graduate of Merrimack College.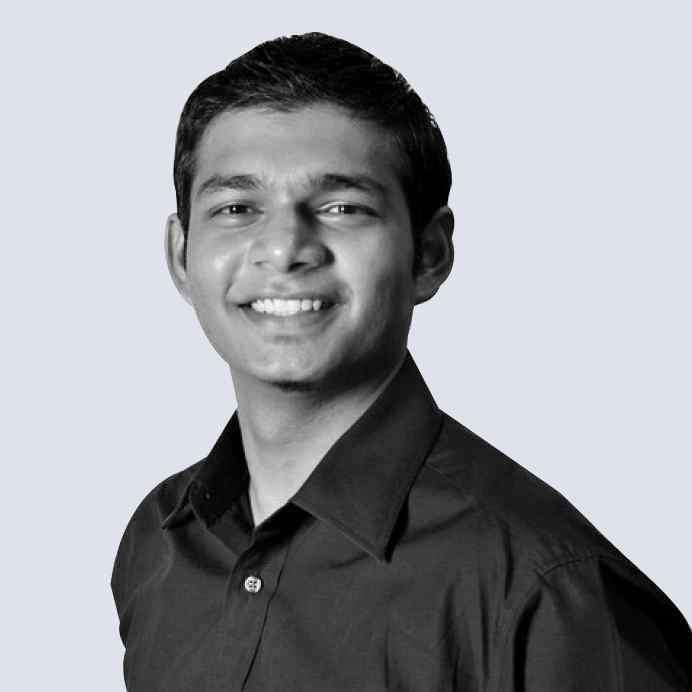 Ravi Sarin
Director, Project Delivery
Ravi leads and manages the development team ensuring efficient and profitable software delivery operations. Ravi has over eleven years' experience in development and managing development teams including previous positions with Strive Development, Tech-Net Services, and Infosys. Ravi is a graduate of the International Institute of Information Technology, Hyderabad, India.
MingMing Wang
Manager, Mobile Development
MingMing is responsible for Outright's mobile development group, ensuring that clients' mobile apps are delivered on time and within budget. MingMing has deep experience in mobile technology design and development including the iOS and Android development platforms. Prior to Outright, MingMing has held senior software engineering positions at mobile and web development companies, including Beijing HuaAn Internet Information Technology. MingMing is a graduate of Liaoning University's College of Information Science and Technology.